Yoga on the Lawn - White River Light Station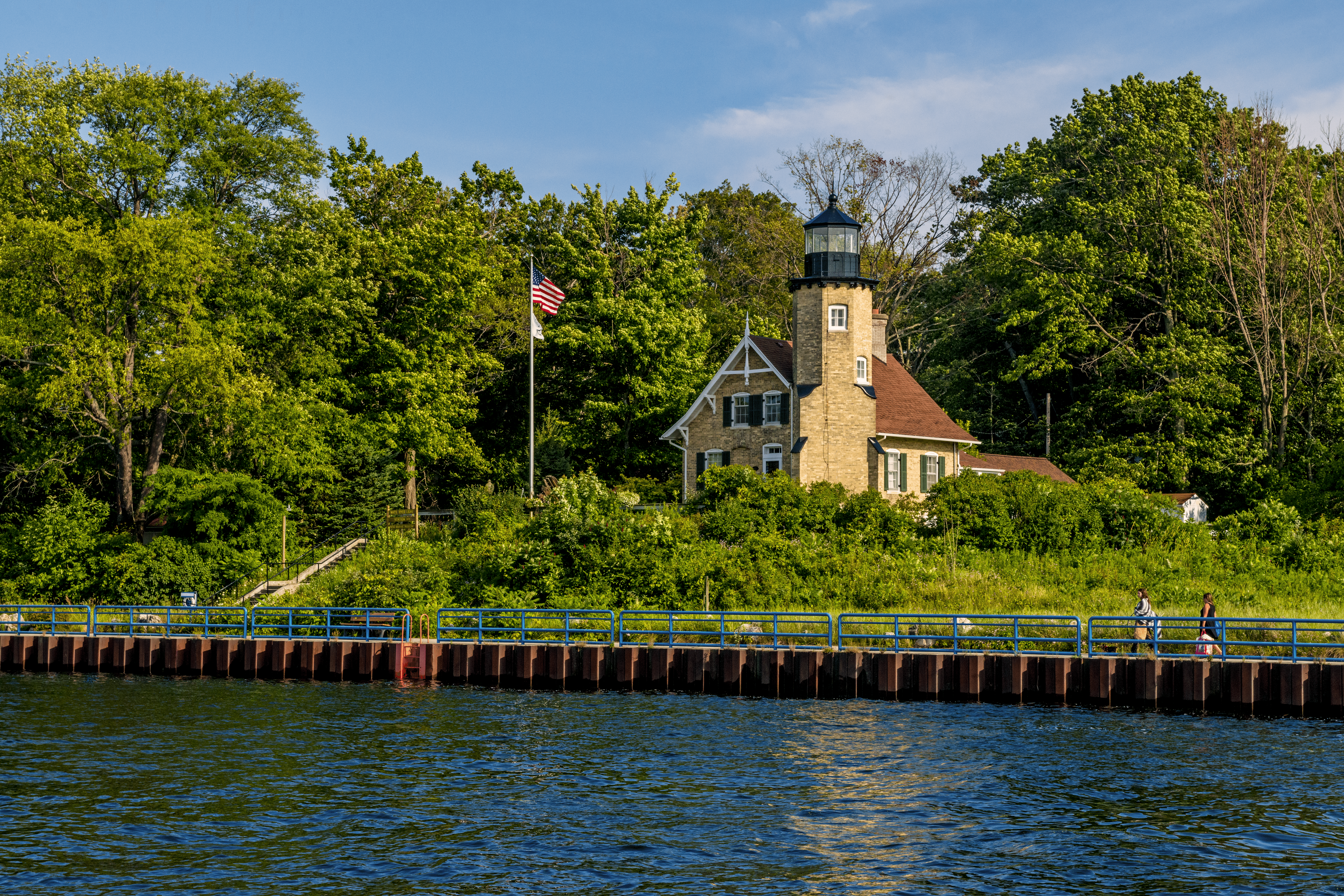 Join us for free yoga on the lawn of the White River Light Station! Instructor Berlyn Edwards will be leading the class.
Berlyn grew up on the shores of Lake Michigan. That is where she discovered the power of movement and the deep love of nature that inspires her daily. Yoga found Berlyn when she was living in Denver and quickly drew her in as a healing practice that holds her in all facets of her life. After practicing for 12 years she decided she wanted to give back some of what the practice had given her. So she enrolled in Sacred Moon School Of Yoga. Berlyn hopes through this practice she can help others come back home to self. To step into their confidence and to find a deeper sense of peace within.
Rain Date - June 28th @ 6:30PM