Summer Concert at White River - Wyatt & Shari Knapp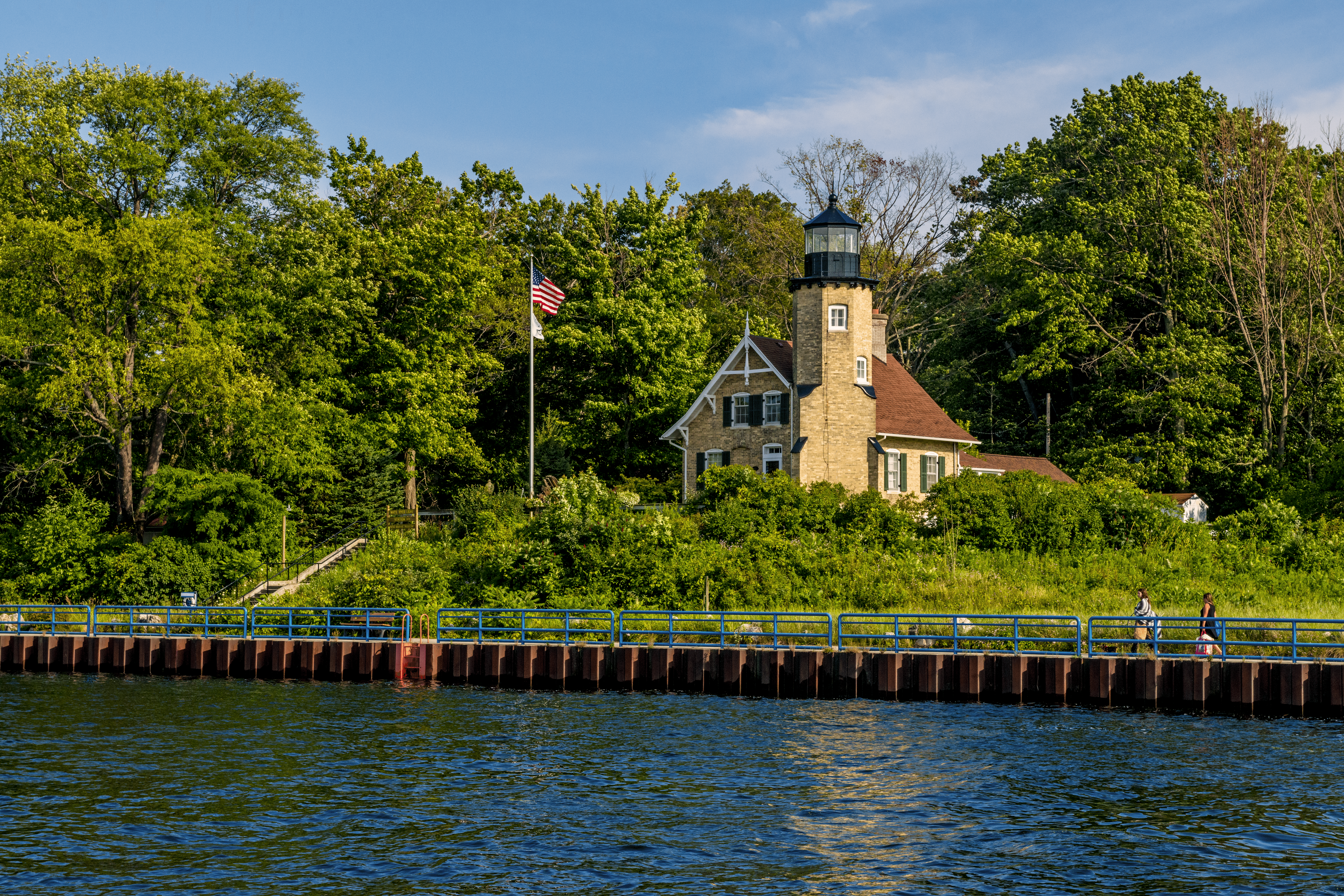 Join us for a FREE concert at White River Light Station! Bring your lawn chair and relax while listening to some great music performed by local artists. We are excited for our 2023 lineup and hope to see you there!
ABOUT THE ARTIST
Wyatt & Shari Knapp
Known for their sparkling vocals, lush harmonies, and tasteful blend that sets them apart, this personable and engaging husband-wife duo has warmed the hearts of audiences throughout Michigan and beyond. While remaining true to their traditional and Americana roots, their music reaches into genres as rich and diverse as bluesy folk, "high lonesome" bluegrass, and timeless classics of the 1940's. Shari's rhythm guitar provides a pleasing foundation for Wyatt's finger-style and flat-picking guitar leads, as the two serve up fresh arrangements of obscure covers, time-tested favorites and original tunes for audiences of all ages.