Summer Concert at White River - John Merchant & Greg Miller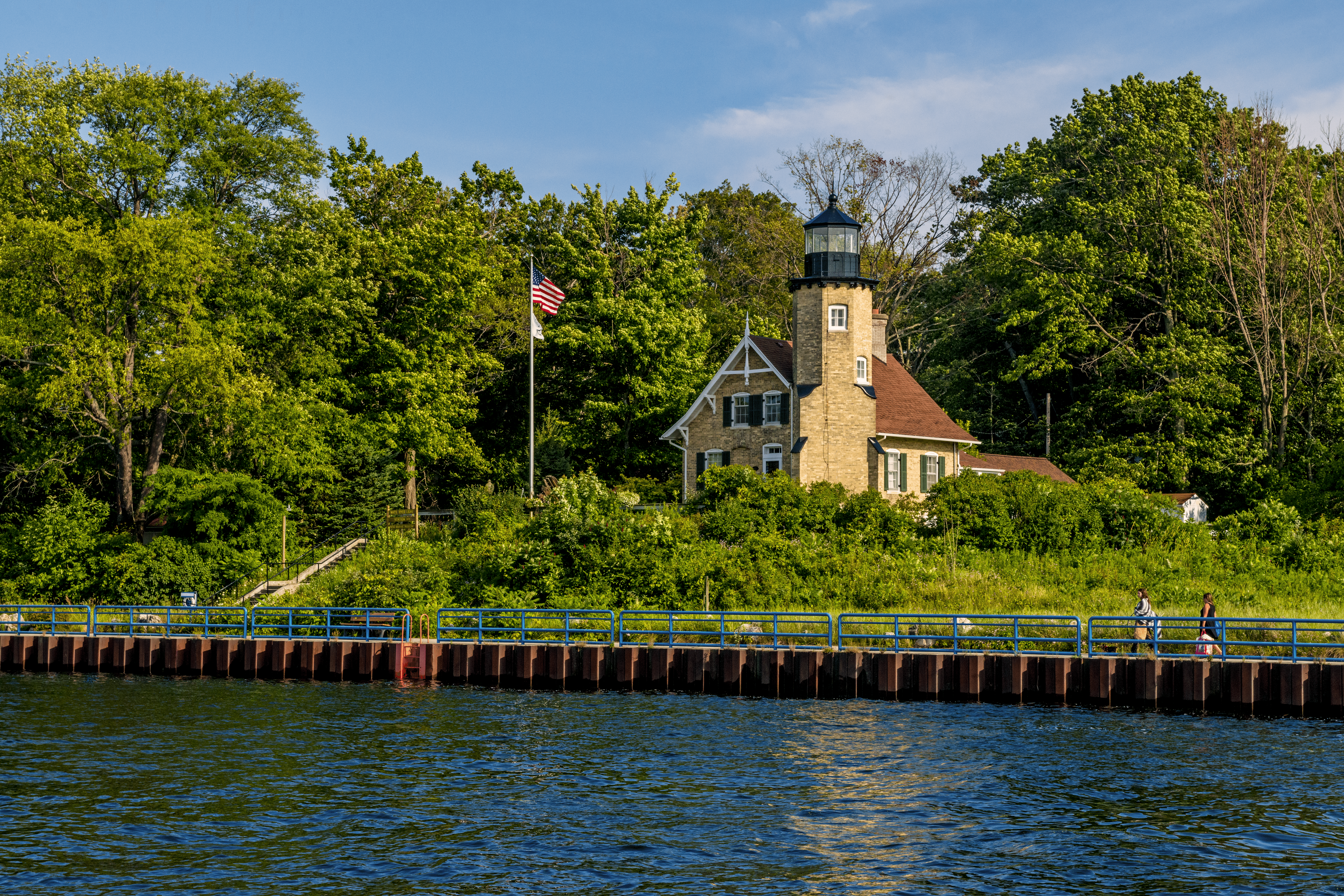 Join us for a FREE concert at White River Light Station! Bring your lawn chair and relax while listening to some great music performed by local artists. We are excited for our 2023 lineup and hope to see you there!
ABOUT THE ARTIST
John Merchant & Greg Miller
Greg Miller and John Merchant served as the guitars for national recording and touring act DUTCH HENRY. Praised by publications like USA Today and Vintage Guitar magazine, who stated the two sounded like they were "joined at the hip" delivering such focused, well-written guitar parts, the two enjoy a friendship that goes back 35+ years.
The two have been performing as an acoustic duo, keeping the songs of Dutch Henry alive, while performing cover material that shines a light on the music and sounds that shaped them. Both have recording credits including Netflix, movie soundtracks, commercial work, and music production roles.